What We Do?
Consultancy · Creative Direction · Website Design · Web Development · Website Maintenance
Strategy
With only the logo to work with, our team had to have extensive discussions with the owners to gather as much information as possible: 
Restaurant concept and cuisine

 

Target audience

 

Interior and ambience

 

Reference sites

 

 
We also had to plan our timeline well and work swiftly when the restaurant photos were sent over to us to ensure that the website can be launched together with the restaurant opening. 
Approach
We wanted to make sure that everyone was on the same page with the direction for the website. We studied the information gathered and shared a suite of design files with them before starting on design conceptualisation.  
Based on the logo and interior, we created a few sets of colour groups to use for the website.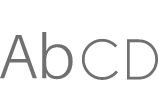 We proposed the most suitable typeface to achieve a classy, minimalist style they wanted. 

A low-fidelity wireframe of the page layouts and contents we would like to have on each page to provide a user experience we found will suit best for their visitors.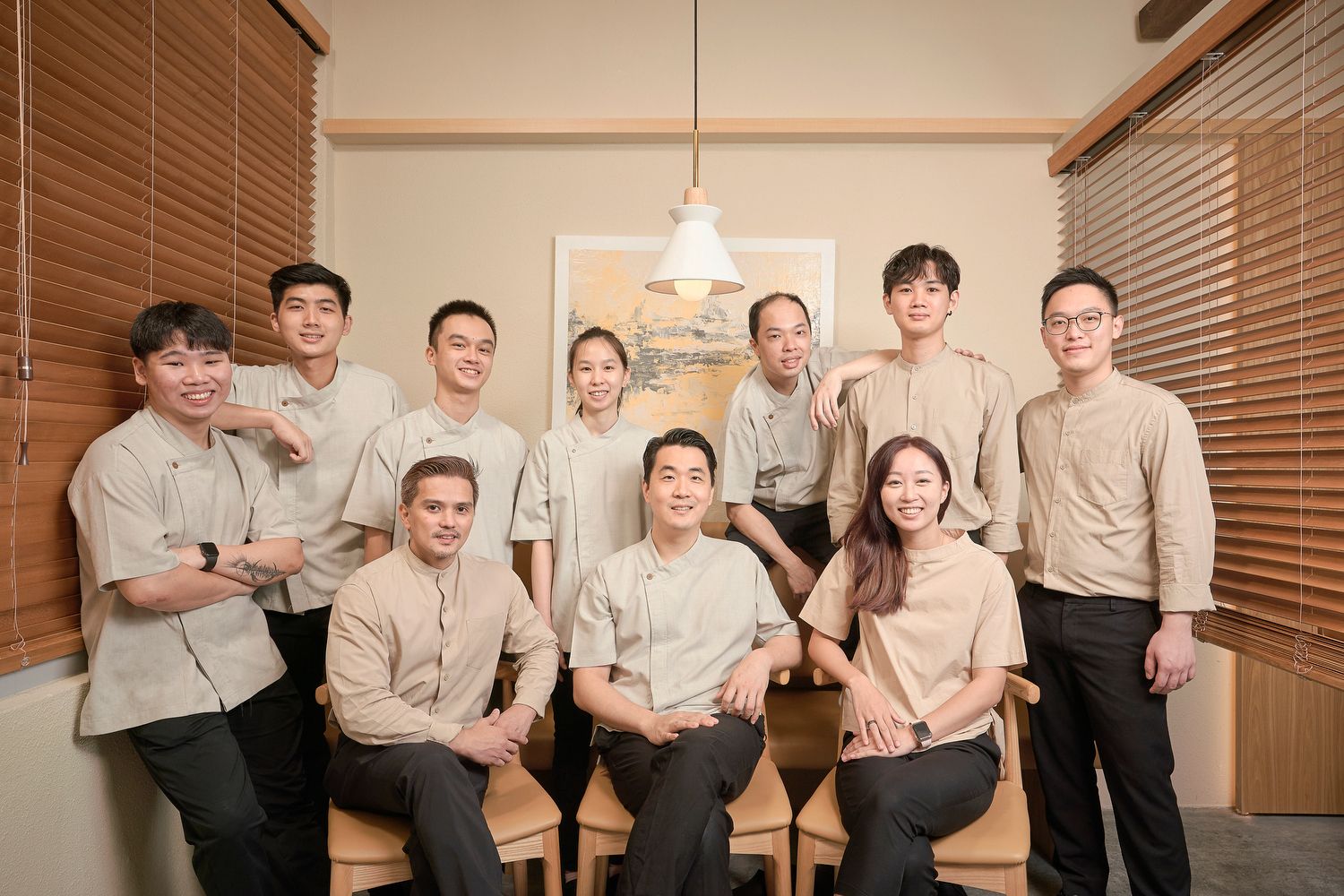 Presented a list of photography ideas of people, food, ambience which we felt would work best for the website design.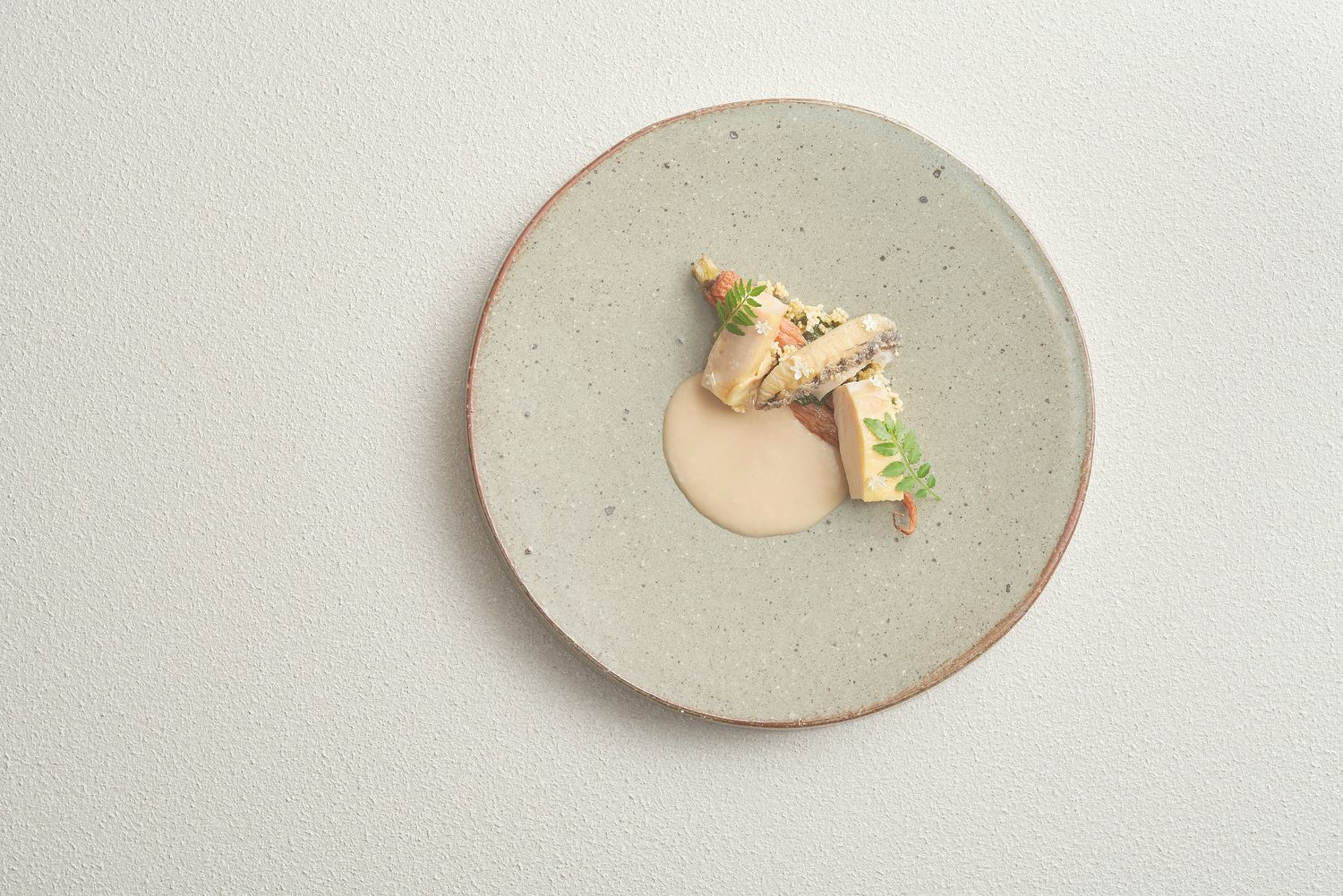 Showcased a few reference sites with different design styles to get a better idea of the design to create for NAE:UM 
We wanted the website to contain subtle details of what we you would see when you go to their restaurant. The website design tone is warm, earthy and welcoming, which pairs well with the interior shots, uniform and dishes.  
Based on the plating NAE:UM does, we incorporated the use of a textured background on the website and ensured a lot of space, line height and kerning was given to the segments and contents.  Elements of their logo design was taken to be used as the favicon and a stroke to highlight call-to-action areas.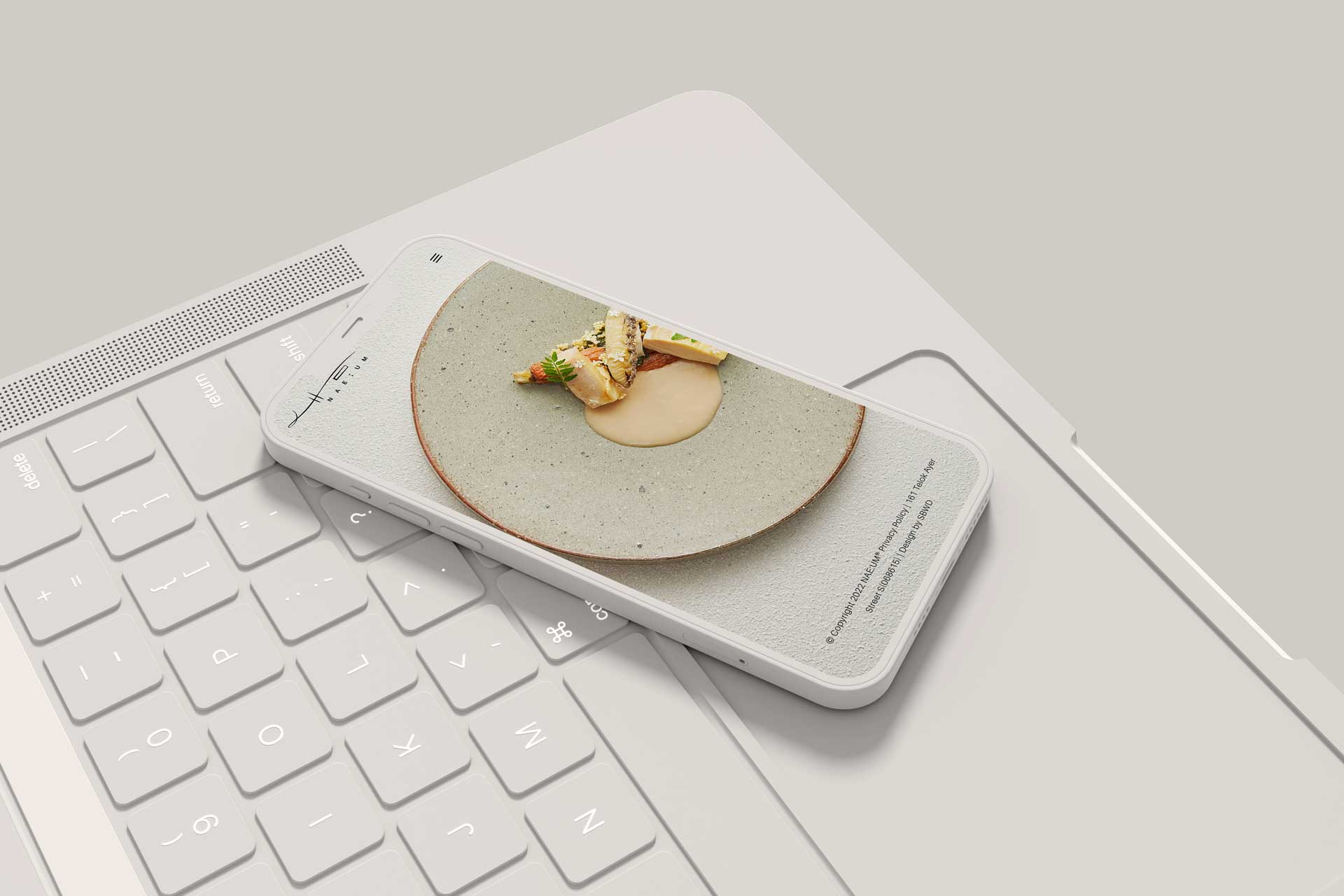 The website was developed with WordPress. We included Elementor to make updating of their menu easier with a visual composer. A training session was provided to run through the website's content management system.  
A website handover and website guide document were created to ensure that they can refer to it whenever required. 
SB web design always look to work with clients for the long run and grow with them. NAE:UM has a website maintenance package with us where they can engage us for ad-hoc changes and consultancy of solutions.  
"The SBWD team understands our requirements and are flexible enough to entertain us F&B players even on weekends when we had a couple of emergencies during the various COVID-19 Phase changes. I would describe them appropriately as Initiators - there are certain aspects of web design that us customers would not have thought of and we were able to address them based on their recommendations. Thank you again for the team's professional work!"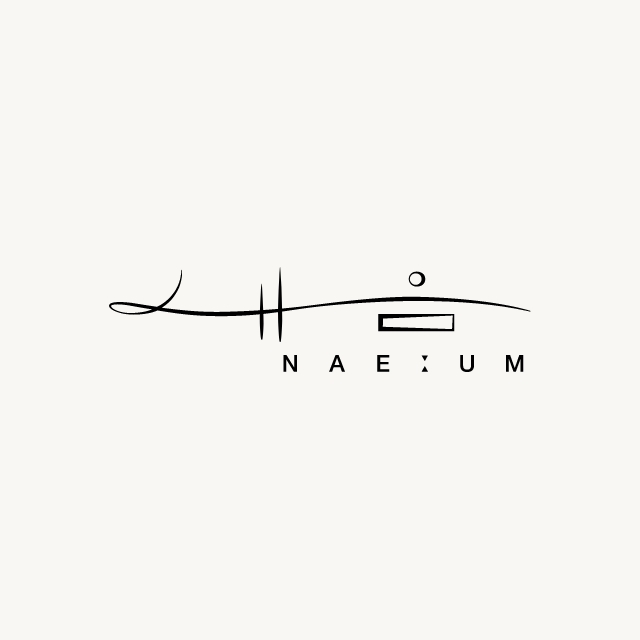 Louis Han
— Founder of NAE:UM